2013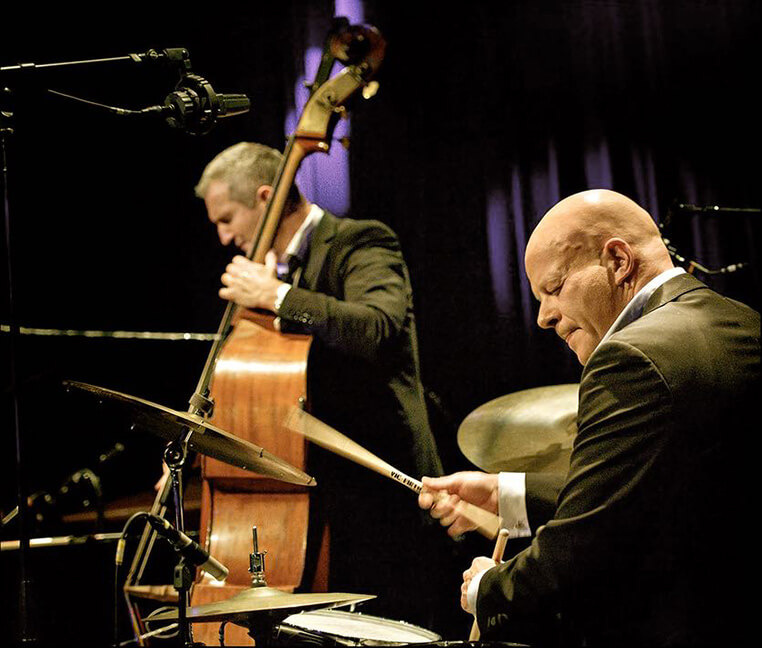 Spiller koncerter i bl.a. DR Koncerthuset med Palle Mikkelborg & GinmanBlachmanDahl
Komponerer musik og skriver teksterne til albummet 'The color of dark' under ophold i Finland
Opsiger sin stilling som Musikchef i CPH Jazzhouse for at fokusere på egen musikkarriere
Tildeles åbningskoncerten til Copenhagen Jazzfestival på Statens Museum for Kunst. LG danner i den anledning et nyt orkester 'The shape of jazz'
Medvirker i X-Factor som hjælpedommer for Thomas Blachman.