2005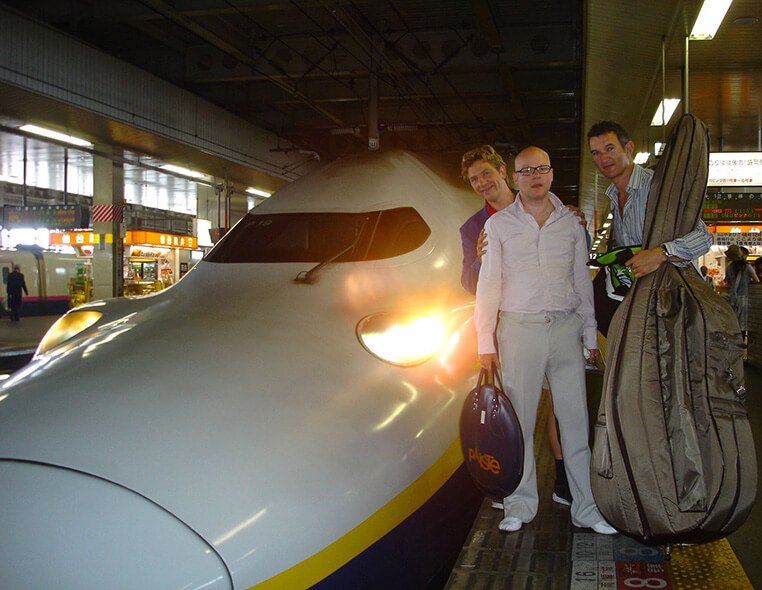 Koncerter under 'FUTURE SOUND OF JAZZ' i København samt 'Aarhus int. Jazz Festival' med nyt orkester 'GINMAN feat. Claus Hempler'. Nykomponeret repertoire med tekster af sangeren Claus Hempler
Kapelmester med eget orkester ved streetbasketprojektet 'Jazz meets the streets'
Ginmans komposition 'After Dark' indgår i Paprika Steens film 'Lad de små børn'
Indspiller med POVO og høres live med Kirk Lightsey, Sigurdur Flosason, Staffan William-Olsson Quartet, Niels Skousen/Nikolaj Nørlund, Caroline Henderson & Odense Symfoniorkester, GinmanBlachmanDahl, Uffe Steen samt Dicte
Turnerer i Japan med GinmanBlachmanDahl.